Such a great song. Sure, he's an Alabama fan but that man can write a song. Love this part:
"Sneak a bottle up the bleachers and forget my name
These 5a bastards run a shallow cross
It's a boys last dream and a man's first loss
And it never did occur to me to leave til tonight
There's no one left to ask if i'm alright
I'll sleep untill im straight enough to drive
And decide
If there's anything that can't be left behind"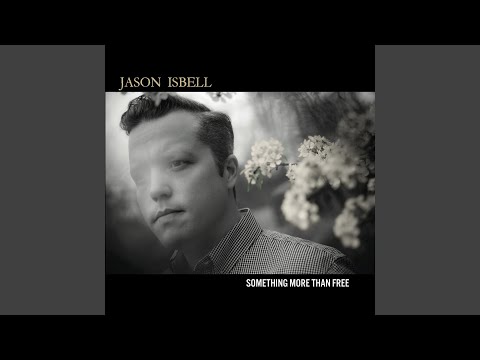 I guess this was a lost (?) Van Halen video which was recently released. Kind of goofy in an 80s video sort of way.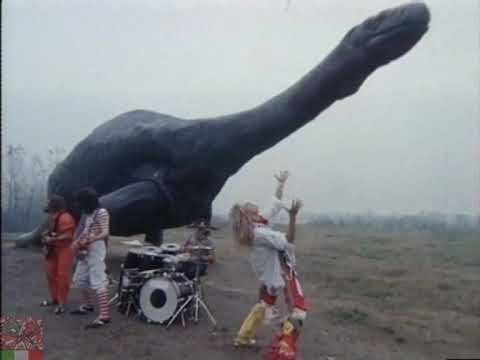 This blew my mind. Now I need an Anita Baker and Michael McDonald tour:
Great choice. Gillian Welch & Dave Rawlings are excellent.
I saw VH in concert 5 times in the late '70's and '80's (with David and then Sammy). Some of the funnest concerts I've been to!