The story of Conrad marrying his best friend's wife after Alex Lowe's death is also a very touching and remarkable.
Yeah, for a while they both lived in SLC and worked at Black Diamond. They were part of the "Dawn Patrol" where they would wake up at 3:00am, skin up some run in the Wasatch in time to watch the sunrise, ski down and get to work by 8-9.
I'm just a regular Joe, but it's absolutely stunning the level of passion, expertise and athleticism a lot of the folks in this town exhibit.
You guys (gals) inspire me
I think this is pretty awesome. Guy runs a marathon while completing a bunch of tasks. His youtube channel has a bunch of interesting vids.
This takes almost an hour to watch, but it worth the time. If you liked the movie "Memphis Belle," you'll love this.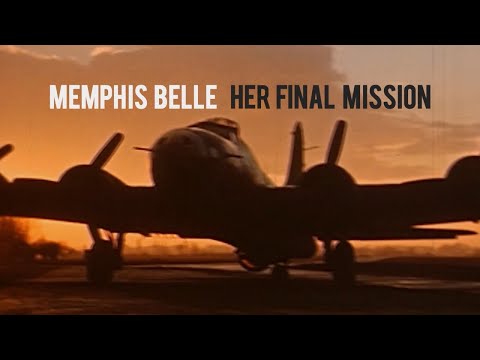 If you're going to roll your car and set it on fire, and then be unconscious while still in the car, it's good to do it with perfect timing.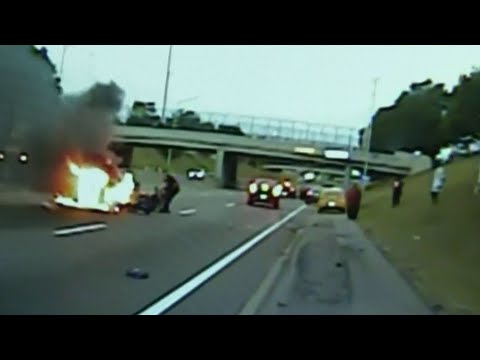 And this is a follow up segment in honor of Auclair, who died in an avalanche a few years ago.