The new strains and techniques have generated remarkable growth in yields.
Posted By: pangloss
Date: Sunday, May 12, 2019 at 01:09 pm
Interesting stuff. I remember in high school being told the world's population growth was limited by food production and since there were only a fixed amount of arable land there would be a disaster. Without the green revolution, an awful lot of people would have starved.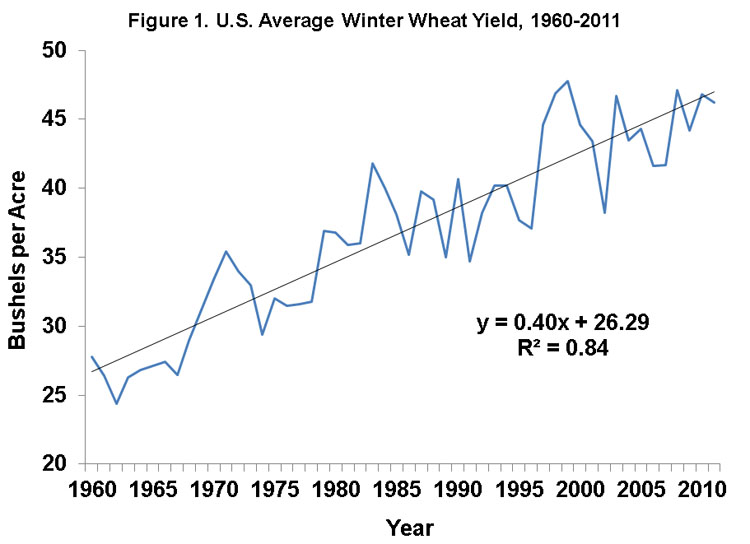 << [ Ignore pangloss ] [
Print This Message ] >>
Messages In This Thread
---
NEW:

GMO. (nm)


UtahFanSir

- -- Sunday 12 May 2019, at 08:29 am [ID# 1946649] [reply]
NEW: The new strains and techniques have generated remarkable growth in yields.


pangloss

- -- Sunday 12 May 2019, at 01:09 pm [ID# 1946658] [reply]
(2)